Introducing Aurifil's UK Designer Spotlight!
We've created a bundle featuring 1 collection each from 7 different designers in a variety of versatile thread weights.
For full details, pricing, and additional options, please click HERE.
For more information or to place your order, please contact Alexander Winton at [email protected] or at +39 3441849240.
Submit your order by July 22nd.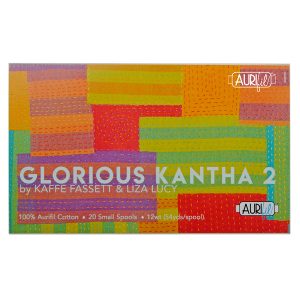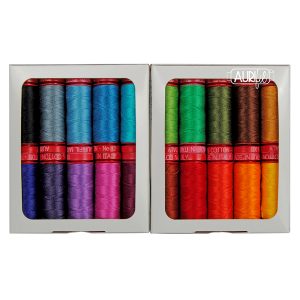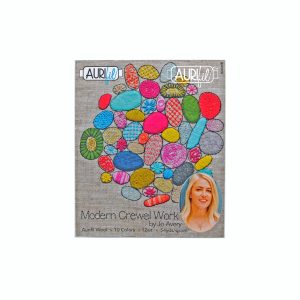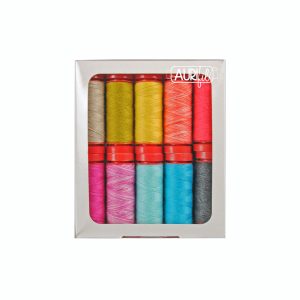 GLORIOUS KANTHA 2 by Kaffe Fassett & Liza Lucy
20 SMALL SPOOLS COTTON 12WT
Colors included:
1200, 2581, 2540, 2588, 4030, 2355, 2250, 2277, 1133, 2135
2692, 1246, 2815, 1125, 2810, 1114, 2865, 5023, 2360, 2930
Code: LL12GK20
MODERN CREWEL WORK by Jo Avery
10 SMALL SPOOLS WOOL 12WT
Colors included:
8402 – 8823 – 8810 – 8120 – 8965
8003 – 8310 – 8083 – 8005 – 8530
Code: JA12MCW10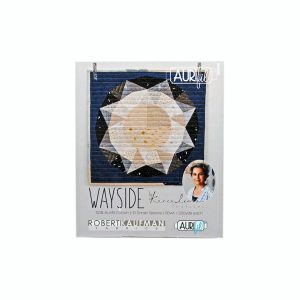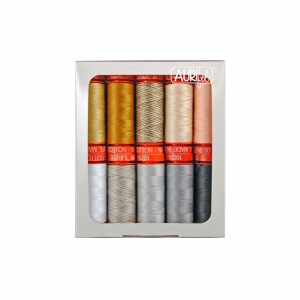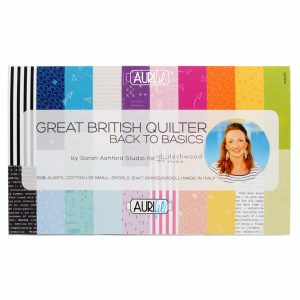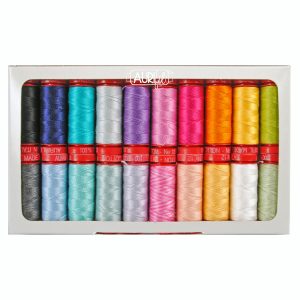 WAYSIDE by Karen Lewis
10 SMALL SPOOLS COTTON 50WT
Colors included:
2420 – 2915 – 2975 – 4667 – 2000
4241 – 2606 – 4670 – 2615 – 2024
Code: KL50WC10
GREAT BRITISH QUILTER: BACK TO BASICS
by Sarah Ashford Studio for Dashwood Studio
20 SMALL SPOOLS COTTON 12WT
Colors included:
2021 – 2600 – 2630 – 2692 – 3660 – 2479 – 4020 – 2745 – 2420 – 1133
2560 – 1243 – 2715 – 2847 – 5006 – 2810 – 2130 – 1135 – 2908 – 1231
Code: GB12BB20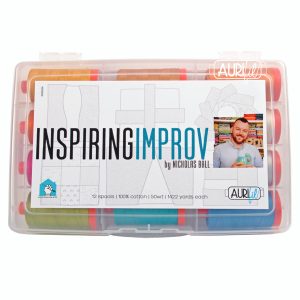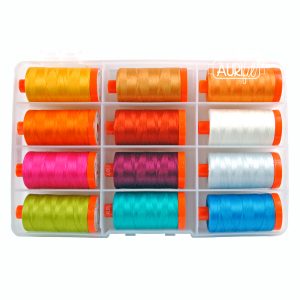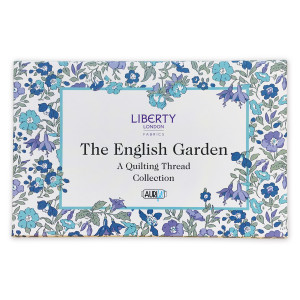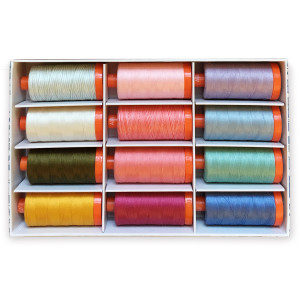 INSPIRING IMPROV by Nicholas Ball
12 LARGE SPOOLS COTTON 50WT
Colors included:
1147 – 2930 – 2235 – 6722 – 5009 – 2395
4030 – 2140 – 4020 – 2600 – 4093 – 1125
Code: NB50II12
THE ENGLISH GARDEN by Liberty London
12 LARGE SPOOLS COTTON 50WT – Custom Packaging
Colors included:
2845 – 2140 – 2415 – 2435 – 2309 – 2562
2612 – 6720 – 4173 – 2455 – 4668 – 4060
Code: LL50EGSP12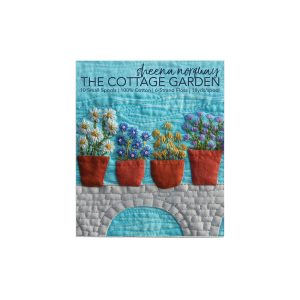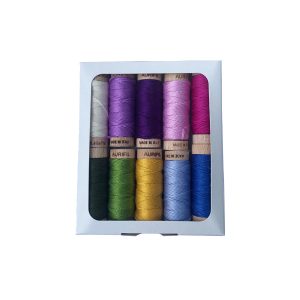 THE COTTAGE GARDEN by Sheena Norquay
10 SMALL SPOOLS COTTON FLOSS
Colors included:
2026 – 2132 – 2515 – 2535 – 2770
6738 – 2520 – 2582 – 2888 – 5023
Code: SN30CG10