Available to Wholesale Customers
Meet Aurifil TailorMade, a brand new range of easily customisable collections, developed for you… curated by you… conveniently produced by Aurifil.
Create one to coordinate with your shop's latest BOM, one to match that hot new EPP pattern, one to complement your brand new fabric line, and one to promote your newly published book.
The possibilities are endless!
Each collection is packaged in an attractive cardboard case, finished with an opaque vellum sleeve which can be outfitted with your shop, designer, or event logo.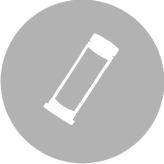 5 Small Spools
In your choice of thread weights & colors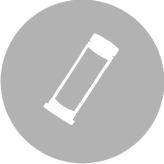 7 Small Spools
In your choice of thread weights & colors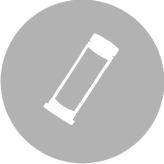 10 Small Spools
In your choice of thread weights & colors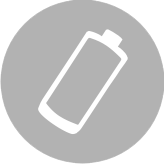 3 Large Spools
In your choice of thread weights & colors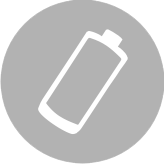 4 Large Spools
In your choice of thread weights & colors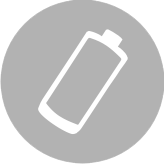 6 Large Spools
In your choice of thread weights & colors